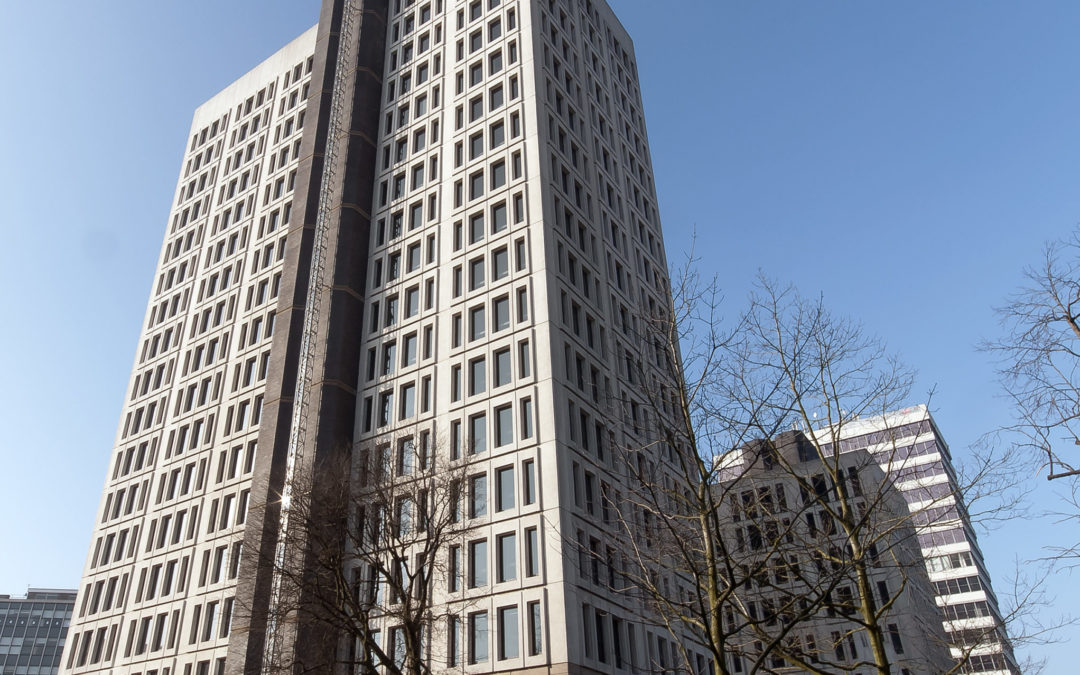 Hagley Road sold on behalf of SEDCO Capital by Palmer Capital for £24.25m
SEDCO Capital, Palmer Capital and Opus Land are delighted to announce the sale of 54 Hagley Road in Birmingham via a corporate transaction for £24.25m, reflecting a net initial yield of 7.70%.
The asset has been sold to Standard Life Investments Property Income Trust (SLIPIT).
The 140,951 sq. ft. multi-let office is located three miles from Birmingham city centre and has recently undergone a comprehensive refurbishment programme costing around £15m. During the current ownership, Opus Land, acting as local asset manager has completed the refurbishment of three vacant suites and the enhancement of theamenity area at ground floor including the on-site café. In addition, several tenants have expanded within the building including Salhan Accountants, Alliance Surgical and WYG Group, with the offices now almost fully let and average rents of £13.34.
SEDCO Capital, Palmer Capital and Opus Land were advised by Savills.Standard Life Investments Property Income Trust was advised by GVA.
Sherif Selim, Head of Real Estate, Sedco Capital, said:
"The continued strength of the UK real estate market provided us with an opportune time tomonetize our position in this asset and deliver value for our investors."
Victoria Turnbull, Joint Managing Director of Opus Land commented:
"Opus Land are delighted to have orchestrated the successful acquisition, asset management and disposal of this landmark building in Edgbaston and we wish the purchaser continued successeswith the asset".
Oli Lord, Deputy Fund manager of SLIPIT, said:
"This will be the largest asset in the company, and meets our aims of buying good quality properties that appeal to occupiers. There is good scope for rental growth with plenty of asset management potential, and with a new tram stop due outside the building as part of major infrastructure projects the connectivity of the building will further improve."
Damian Lloyd, GVA, said:
"This is a value add deal, being purchased by a UK Institution and is a sign of confidence in the Edgbaston office market now that a number of older office buildings have been re-purposed.
Matt Jenns, Savills said:
"The sale of 54 Hagley Road to Aberdeen Standard concludes Palmer Capital and Opus Land's asset strategy. The property was acquired at a turning point for the Edgbaston office market and the ongoing asset management by our client through this important transitional phase has resulted in a successful sale to a UK Institution".