Manse Opus listed as finalists for yet another award!
Manse Opus' joint venture at Prospero Ansty has been listed as a finalist for yet another award. The shortlisting is for the EG Awards 'Regional Deal of the Year' category which celebrates the best projects across the regions of the UK.
The project is ongoing, with a pre-let to international aerospace and defense engineering group Meggitt, for whom Manse Opus are developing the multi-million pound facility in the West Midlands. This major £130m project will provide a base for up to 1,000 employees and will serve as a hub for next-generation aerospace innovation and R&D.
The 440,000 sq ft facility is planned to be fully operational by the end of 2019. A timelapse video has been installed to show the progress of this exciting development.
For more information about the awards and the shortlist, which Palmer Capital and Cubex Land have also been shortlisted for, visit the EG Awards website.
For more information about Prospero Ansty, please visit the website.
Well done to Manse Opus on yet another shortlisting for this already award-winning project.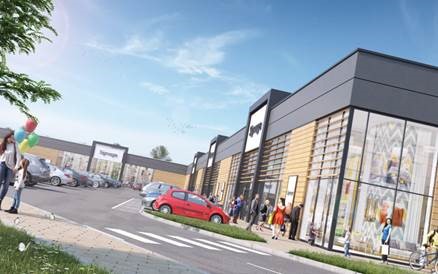 RETAIL: Stove Works Retail Park, Royal Leamington Spa
Opus Land and Savills Investment Management purchased a brownfield site, which was formerly a Ford Factory car park and obtained planning for a 60,000 sq. ft retail space, located just 0.5 miles from the town centre and 15 minutes' walk from the train station.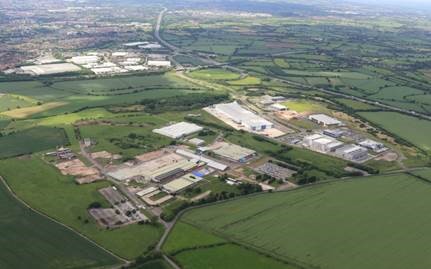 INDUSTRIAL: Prospero, Ansty
Together with their joint venture partner, Manse LLP, and on behalf of Rolls-Royce, Opus Land are delivering more than 2 million sq. ft of space at Prospero, Ansty, starting with a 490,000 sq. ft manufacturing facility for Meggitt PLC.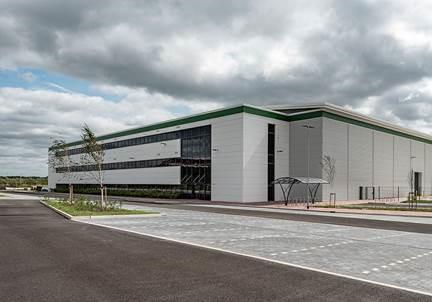 WAREHOUSE: Conneqt Alpha
Opus Land and Bridges completed an 153,800 sq. ft unit with 16 loading doors at the Kingwood Lakeside Business Park in Cannock.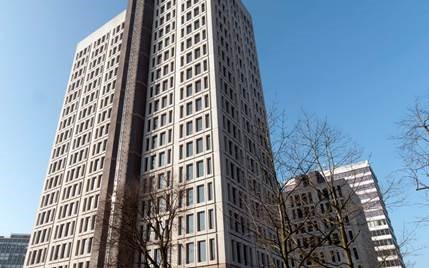 OFFICES: 54 Hagley Road, Birmingham
A 160,950 sq. ft multi-let office, three miles from Birmingham city centre which underwent a comprehensive refurbishment programme by Opus Land and was sold for £24.25m.