Opus Land
Opus Land is an established real estate company with a successful track record of developing and investing in property across the UK for over 20 years.   Our ethos revolves around working in partnership with people including occupiers, investors and landowners. This collaborative approach has aided the success of the business with assets under management and a development pipeline approaching 3 million square feet. Opus Land's professionalism, innovation and hands on approach to every project ensures that we retain a strong reputation across the property industry.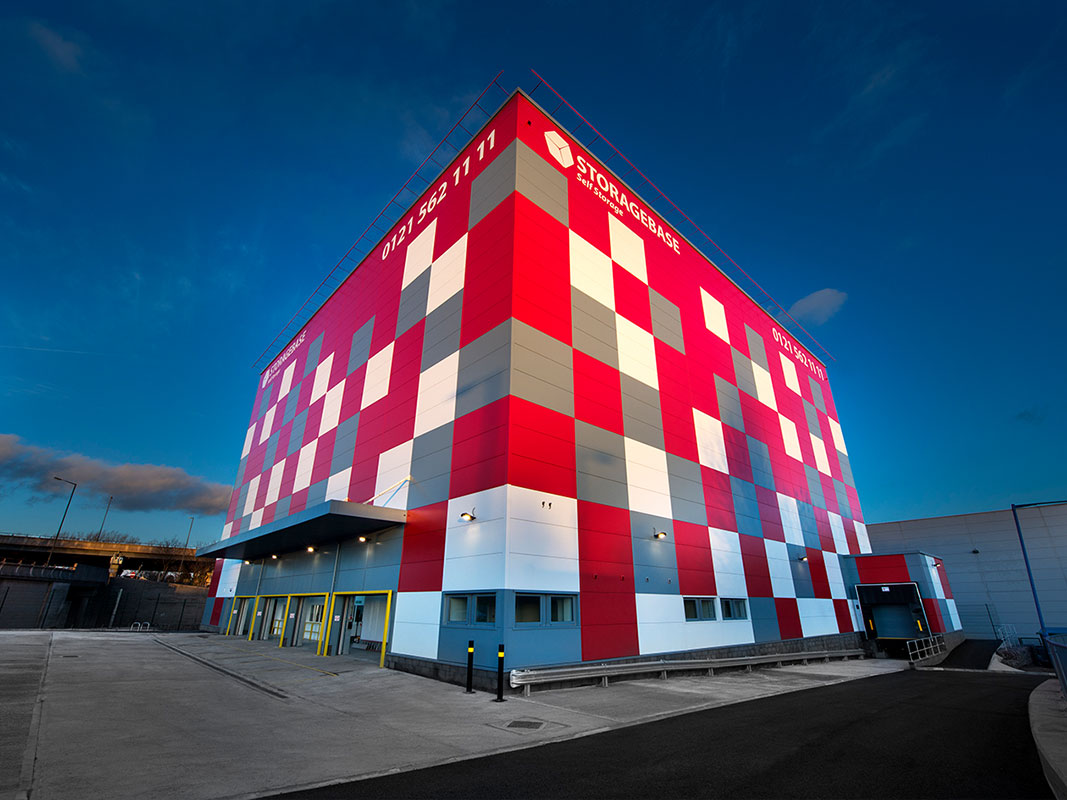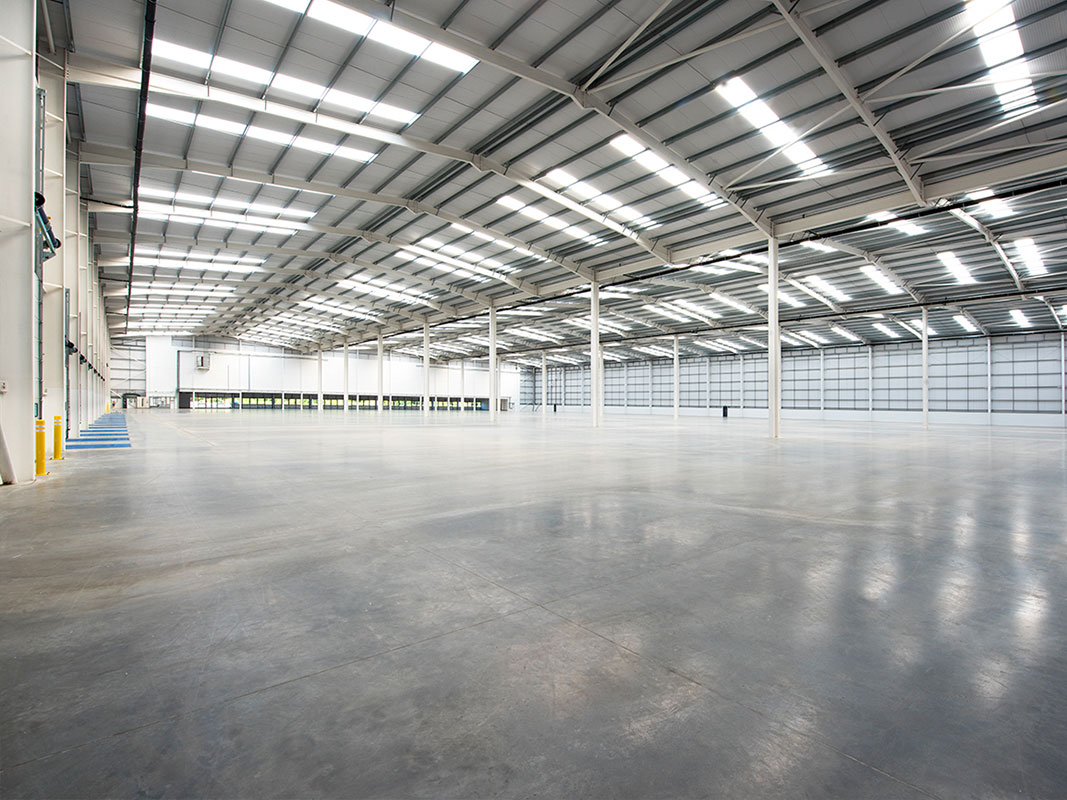 About Us
Our company is majority owner-managed which makes us responsive to evolving requirements and driven to achieve ambitious goals. Established over 20 years ago, the company has seen unprecedented success with a tight-knit team of talented and experienced people. Our team, specialist knowledge, attention to detail and drive set us apart from others.
LEO CONWAY – CADENT
"Opus have successfully developed two significant property projects for Cadent, our new depot in Wolverhampton and our main office hub at Ansty Park. Throughout the development process I have always found Opus to be professional, attentive and responsive and always focussed on high quality outcomes for the occupier. Not only are Opus passionate about what they do but also how they do it which is  important for lasting success and trust. I would have no hesitation in working again with the Opus Team should the opportunity present itself".
KRIS MCPHAIL – AVIVA INVESTORS
"We have worked with Opus Land on two development funding projects where they have gone above and beyond to deliver fantastic developments and investments for our funds. They have a very experienced and professional team who adopt a solutions approach to problem solving. We look forward to doing more business with them in the future"
JONATHAN JONES – MEGGITT PLC
"Opus actively drove the project forward ensuring that the programme was robustly protected and bringing innovative solutions to the table where others might have hit an impasse. The Opus team's sense of professional pride and energy was the single most contributing factor to the success of the project. I would not hesitate in appointing Opus Land to lead such a project again in the future"
LUCY WINTERBURN – SAVILLS INVESTMENT MANAGEMENT
"We have had a very positive experience working with the Opus Land Team in Leamington Spa.  Despite a challenging planning back drop they have worked hard to find a way to extract maximum value from our site.  The eventual outcome was a million miles from where we started, but they kept plugging away determined to find a solution.  They bring a valued mix of professionalism, commercial acumen, and local knowledge.  Above all, they have been a pleasure to work with"
GUY BOWDEN – BRIDGES VENTURES
"Bridges Ventures undertakes numerous transactions under joint venture agreements, it is critical therefore that our joint venture partners have a high degree of attention to detail. Opus excel in this regard as evidenced by their impressive track record"
PHILLIP HAND – VOLVO
"Volvo Car has very specific requirements and so do our dealer representatives. Opus Land's professional team worked very hard to understand these requirements and to achieve a specification fit for such a high end offer"
JAMES GILHOOLEY – WAITROSE
"Opus Land have developed for Waitrose two flagship supermarkets, namely Solihull and Worcester. We are delighted with both which provide architectural excellence with highly efficient modern supermarket floor space.
Such schemes can only be created out of a mutually beneficial working relationship between Waitrose and the Developer as exists between Waitrose and Opus Land"
JON WHITTAKER – VEOLIA
"We were totally committed to achieving BREEAM Excellent for our new regional office and Opus Land were the ideal development partner to help us achieve this. They have a proven track record in delivering sustainable developments whilst also demonstrating the ability to listen and respond to individual client needs"
ANDY LAWRENCE – FIRST CHOICE GROUP
"From the first meeting the Opus team took a firm understanding of who we were and where we needed to go over the next 15 years. In addition to this, Opus were able to very quickly interpret our needs into sound construction ideas reflecting a dynamic business that is looking forward"
BRIAN MCCARTHY – LE MASURIER
"From the outset, I was impressed with the professional approach from Opus. The team took a personalised approach creating a real partnership with us, backed by hard work and an enormous pride in the delivery of real estate solutions"
MALCOLM ALDRIDGE – SELCO
"This was a relocation of an existing Selco Builders Warehouse from close by and we needed a smooth transition. We got it thanks in no small way to Opus Land's understanding of our business needs and commitment to a fixed timescale"

Start your project with Opus Land
London Office
Queensberry House
3 Old Burlington Street
London W1S 3AE
T 0207 409 4513
E info@opusland.co.uk