In-house
A key component of Opus Land's funding is the ability to draw through Palmer Capital, thereby providing a substantial 'in-house' funding resource. Palmer Capital sources capital either from its institutional funds or segregated account relationships from around the world, thereby offering a wide variety of funding sources.
Further information regarding Palmer Capital and the funds available to us can be found at palmercapital.co.uk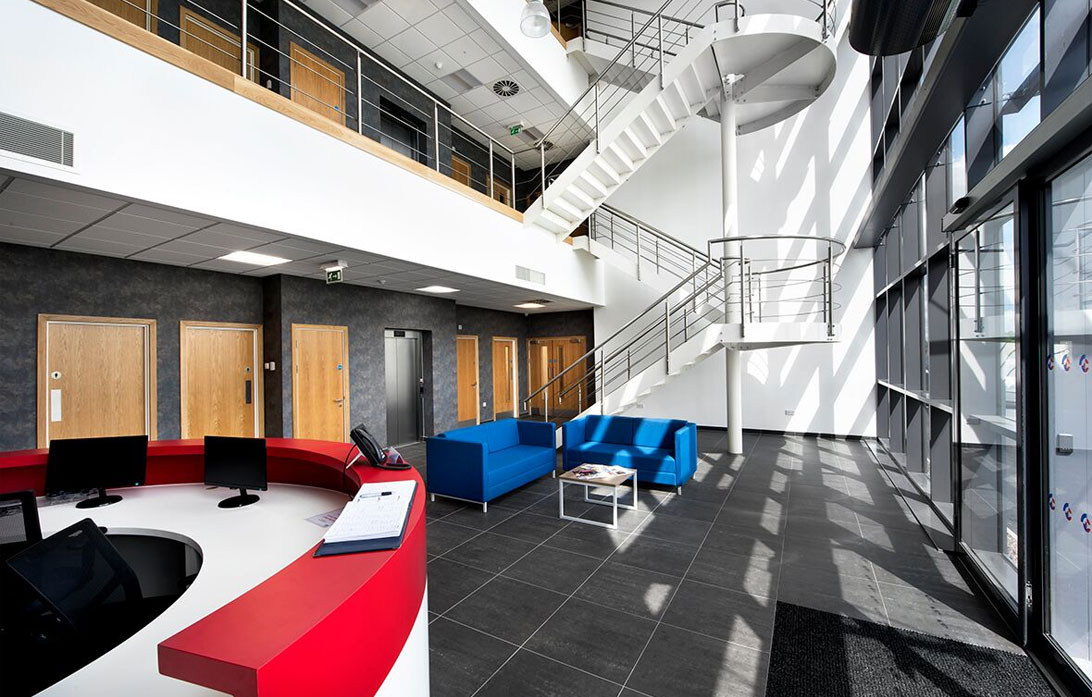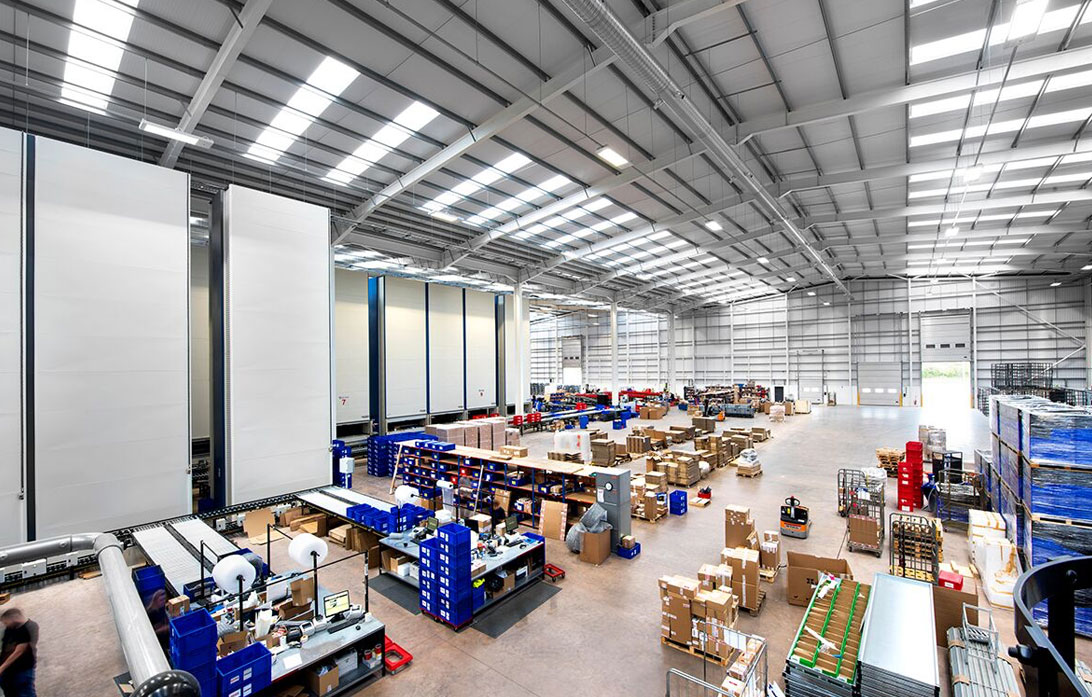 Joint Ventures and Third Party
Opus benefits from long running partnerships with several institutions, high net worth individuals and offshore investors. These relationships enable us to fund deals outside of the Palmer Capital fund mandates and the company has been extremely successful in becoming a developer of choice for many of the institutions.
We are consistently evolving our funding relationships and would be delighted to hear from you should you be interested in working with us.

Start your project with Opus Land
London Office
The Time & Life Building
One Bruton Street
London W1J 6TL
T 0207 409 4513
E info@opusland.co.uk