Requirements
Opus Land are always on the look out and have immediate funding for the following priority requirements…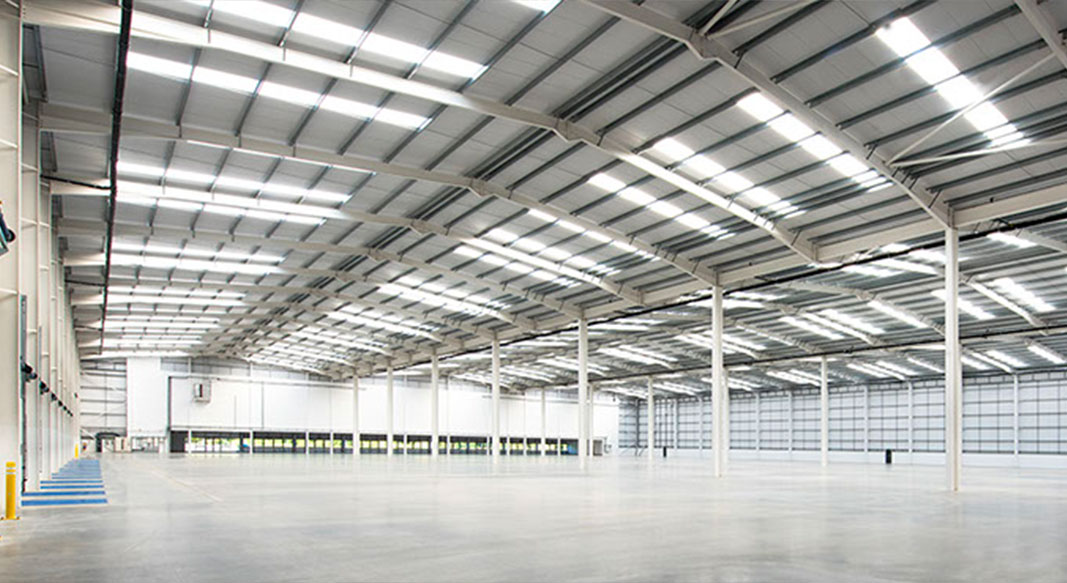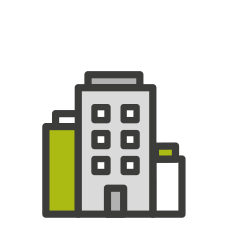 Occupiers
We are known for working in partnership with commercial occupiers to deliver bespoke Design & Build solutions.
Opus Land have extensive experience of working in partnership with occupiers and agents from the inception of projects through to their completion and providing after care for our buildings to ensure that they meet our stringent requirements.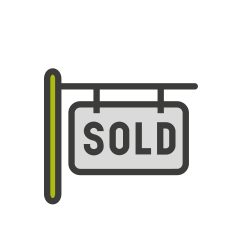 Land
We have a successful track record of working in joint venture with landowners, occupiers & investors to maximise value within tight timeframes.
We will consider unconditional and conditional site purchases, land promotion and option agreements. We will deliver planning-led business plans to include change of use to higher value uses, strategic land acquisitions and enhanced development.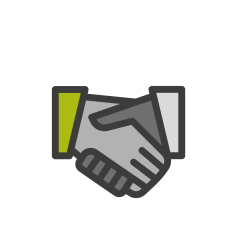 Trading
We are seeking opportunities to add value to sites/standing investments through development, asset management and capital expenditure.
We are targeting a 1-10 year hold period in established commercial locations or sites with prominent roadside frontage. We have the property expertise, in-house legal advisors and funding capacity to provide a holistic offering to its partners.

Start your project with Opus Land
London Office
Queensberry House
3 Old Burlington Street
London W1S 3AE
T 0207 409 4513
E info@opusland.co.uk