Our Mission
Opus Land recognises the importance of environmental, social and governance factors and acknowledges the benefits of embracing ESG for our planet, people and the communities in which we deliver our schemes.
 To deliver best-in-class developments with ESG considerations embedded at all stages.
To provide our occupiers with buildings that respond to the environmental, health and well-being challenges that we are facing today.
To provide our investors with increased income and capital appreciation through our ESG portfolio performance.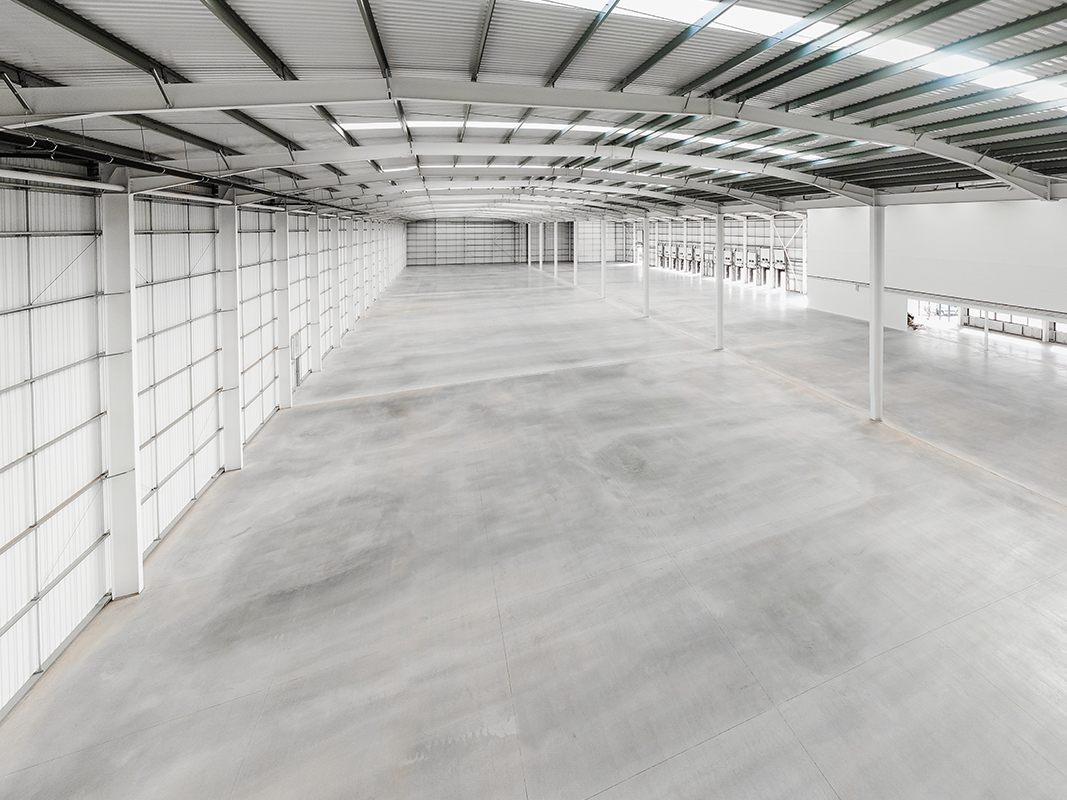 "At Opus Land, we are committed to using our influence to improve the sustainability of the built environment."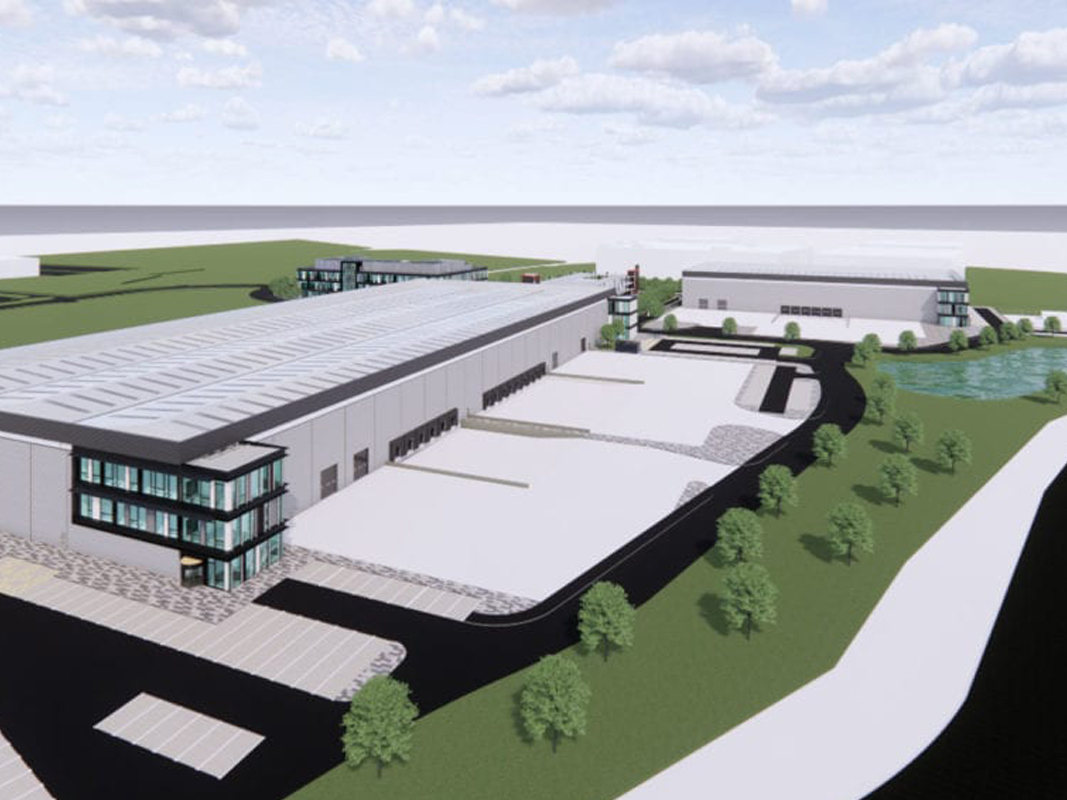 Apollo 69/6,
Prospero Ansty Park
The Virtuous ESG Circle
At Opus Land, one of our priorities is to tackle the performance gap between the anticipated and actual ESG performance of buildings.
Building Certifications
Target BREEAM Excellent
Target EPC A
Sustainability Credentials
Target 10% parking spaces with EV charging points
Photovoltaic (PV) panels on roof
Superior water and energy efficiency by design
Promoting bio-diversity; enhancing ecological value e.g. bird boxes, bug hotel, varied plant life
The use of recycled materials where appropriate
Social (Health and Wellbeing)
Ensure positive impact on mental and physical health
Fitwel and WELL certifications
Local contractors and labour where possible
Pathway to real living wage accreditation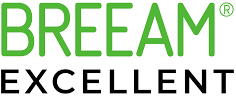 ESG Case Studies
To us, every project is a unique, living work in its own right. It should fit in with the environment and be sustainable, it should suit its surroundings and it should be right for everyone who uses it, evoking a real sense of place.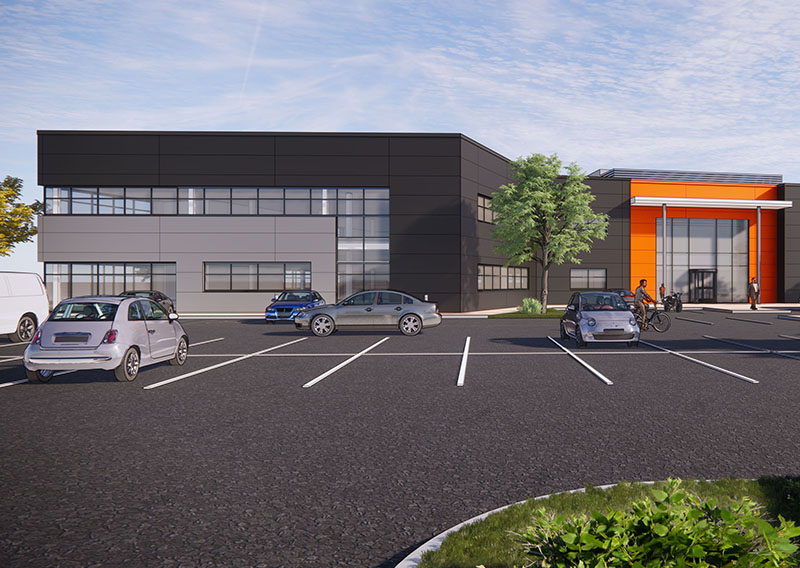 Wolverhampton
"Opus Land is developing an ESG-exemplar scheme on behalf of Cadent Gas, comprising 25,000 sq ft of Grade A office space and a 5,300 sq ft warehouse."
• Brownfield site reutilised for development
• Targeting BREEAM Excellent
• Targeting EPC A
• Roof mounted solar panels
• Rainwater harvesting
• EV car charging points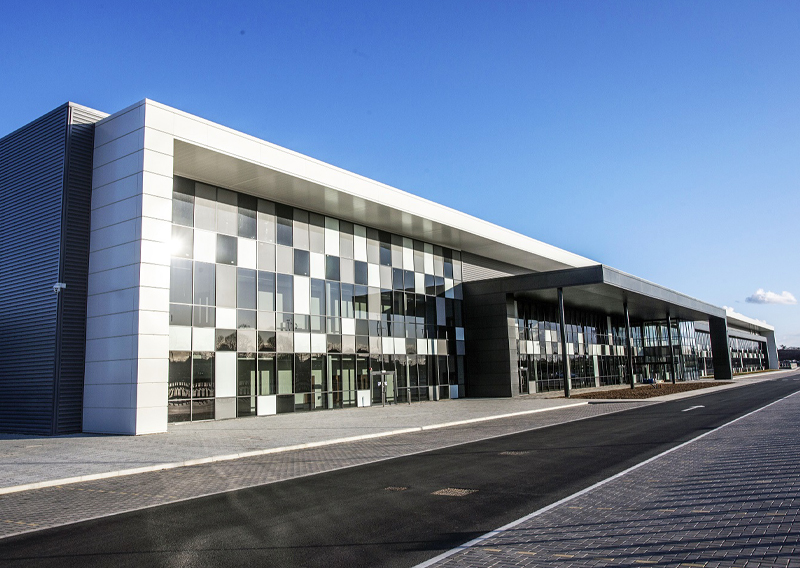 Meggitt HQ, Prospero Ansty Park
"Opus Land joined forces with Manse LLP to develop a new 495,000 sq ft state-of-the-art HQ on behalf of Meggitt PLC"
• Brownfield site reutilised for development
• Achieved BREEAM Very Good
• Achieved EPC A
• 167,000 sq ft of solar panels (equal to 2.5x football pitches)
• Rainwater harvesting
• EV car charging points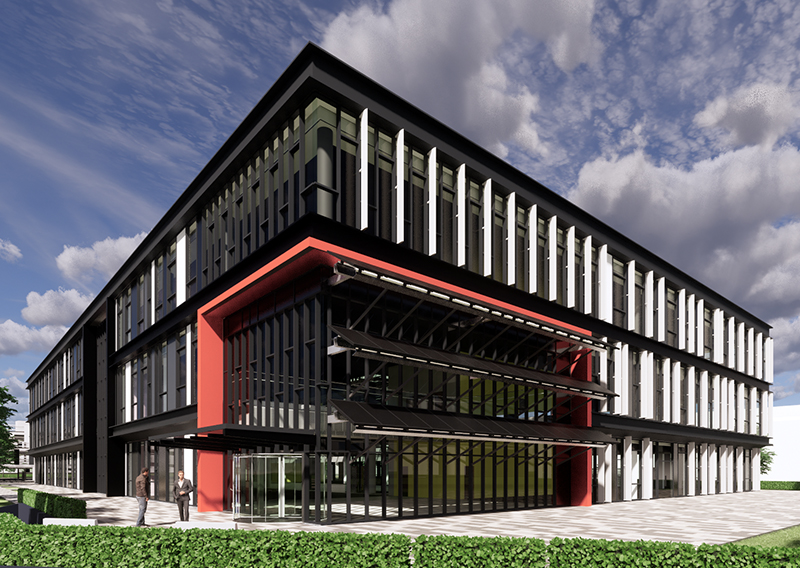 Cadent HQ, Prospero Ansty Park
"Opus Land and Manse LLP are developing a 90,000 sq ft premises on behalf of Cadent Gas at Prospero Ansty Park to improve collaboration across various teams."
• Brownfield site reutilised for development
• Targeting BREEAM Very Good
• Solar panels on the roof and in the brise soleil to control solar gain
• Rainwater harvesting
• Optimisation of natural lighting
• EV charging points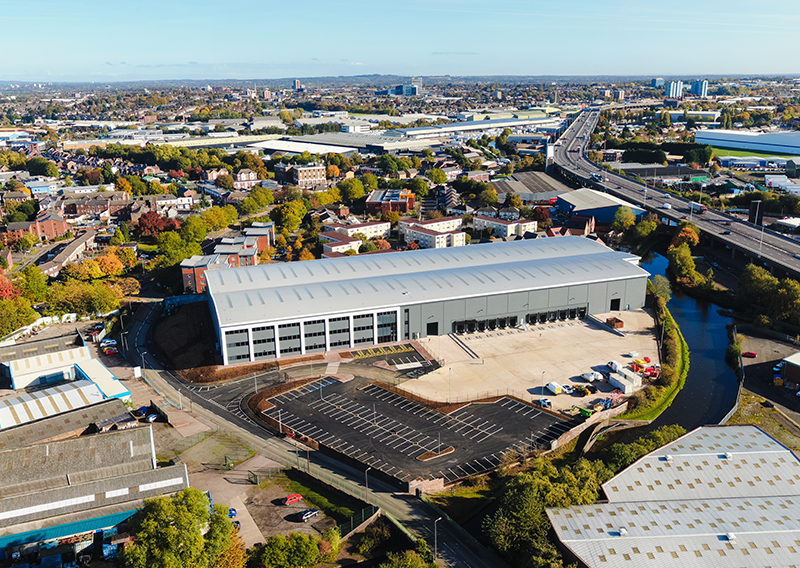 Xpanse 120, Oldbury
"Opus Land developed a speculative 120,000 sq ft, Grade A warehouse scheme in Oldbury which was subsequently let the day the project completed, and sold two months later."
• Re-use of a heavily contaminated brownfield site in the Black Country with funding from GBS LEP
• Achieved BREEAM Very Good
• EV charging points
• Waste segregation facilities
• Site fully remediated prior to construction
• Covered cycle storage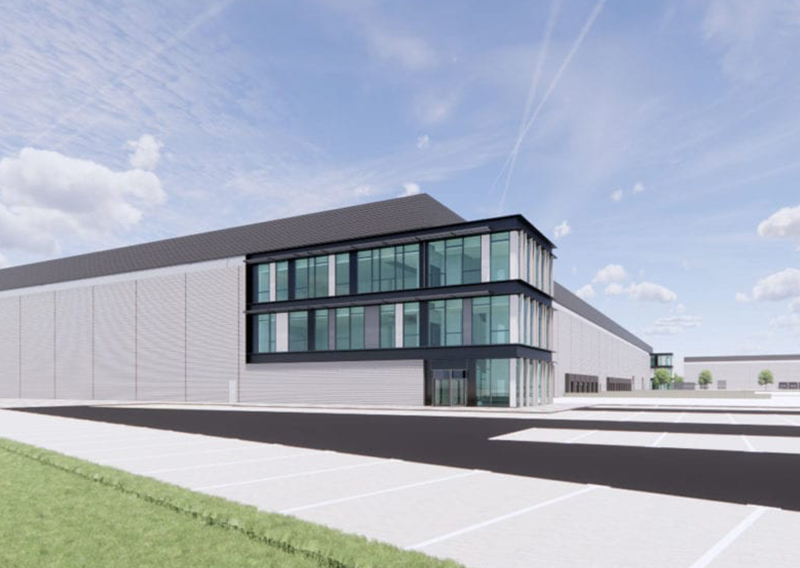 Apollo 69/6, Prospero Ansty
"Opus Land is developing a 3-unit, 241,461 sq ft industrial scheme, being forward funded by Goldman Sachs."
• Brownfield site reutilised for development
• Targeting BREEAM Excellent
• Targeting EPC A
• LED lighting with PIR
• Energy-monitoring smart meter system
• EV car charging points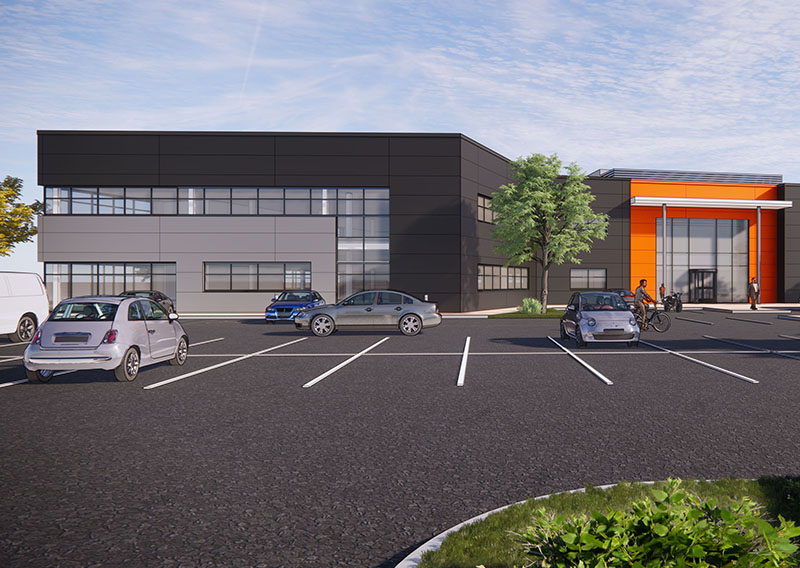 Wolverhampton
"Opus Land is developing an ESG-exemplar scheme on behalf of Cadent Gas, comprising 25,000 sq ft of Grade A office space and a 5,300 sq ft warehouse."
• Brownfield site reutilised for development
• Targeting BREEAM Excellent
• Targeting EPC A
• Roof mounted solar panels
• Rainwater harvesting
• EV car charging points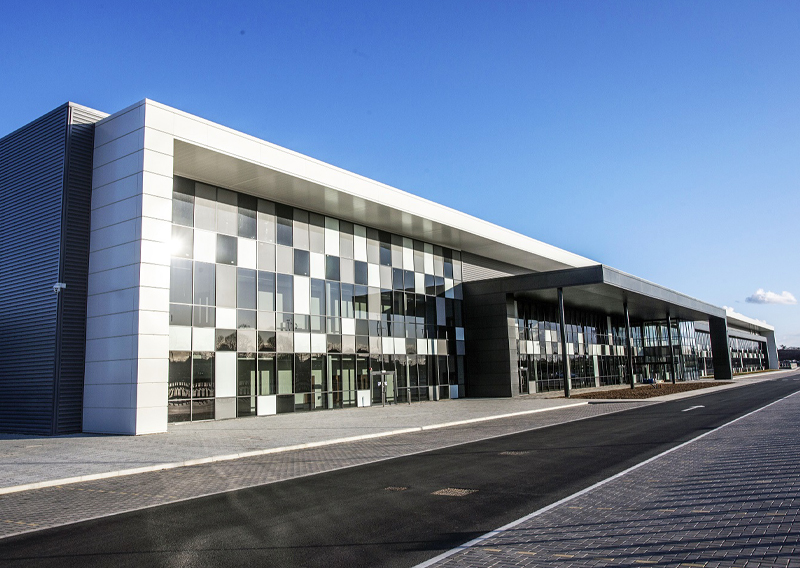 Meggitt HQ, Prospero Ansty Park
"Opus Land joined forces with Manse LLP to develop a new 495,000 sq ft state-of-the-art HQ on behalf of Meggitt PLC"
• Brownfield site reutilised for development
• Achieved BREEAM Very Good
• Achieved EPC A
• 167,000 sq ft of solar panels (equal to 2.5x football pitches)
• Rainwater harvesting
• EV car charging points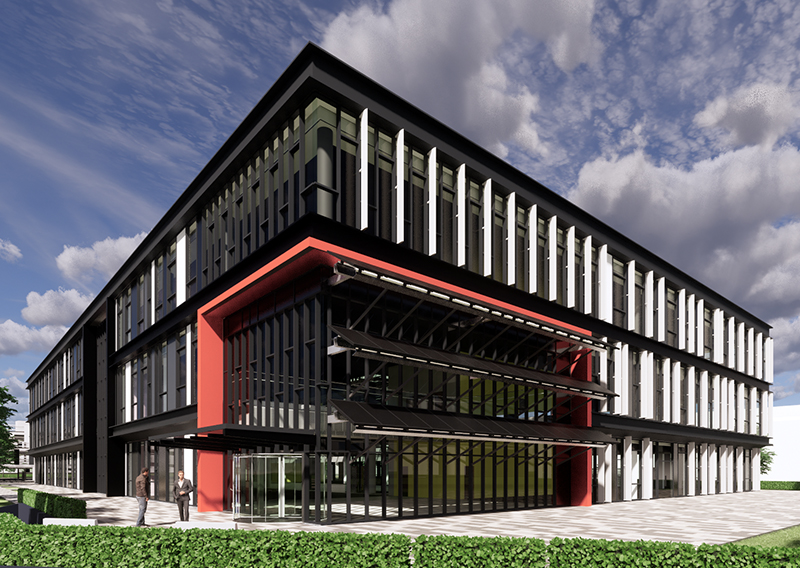 Cadent HQ, Prospero Ansty Park
"Opus Land and Manse LLP are developing a 90,000 sq ft premises on behalf of Cadent Gas at Prospero Ansty Park to improve collaboration across various teams."
• Brownfield site reutilised for development
• Targeting BREEAM Very Good
• Solar panels on the roof and in the brise soleil to control solar gain
• Rainwater harvesting
• Optimisation of natural lighting
• EV charging points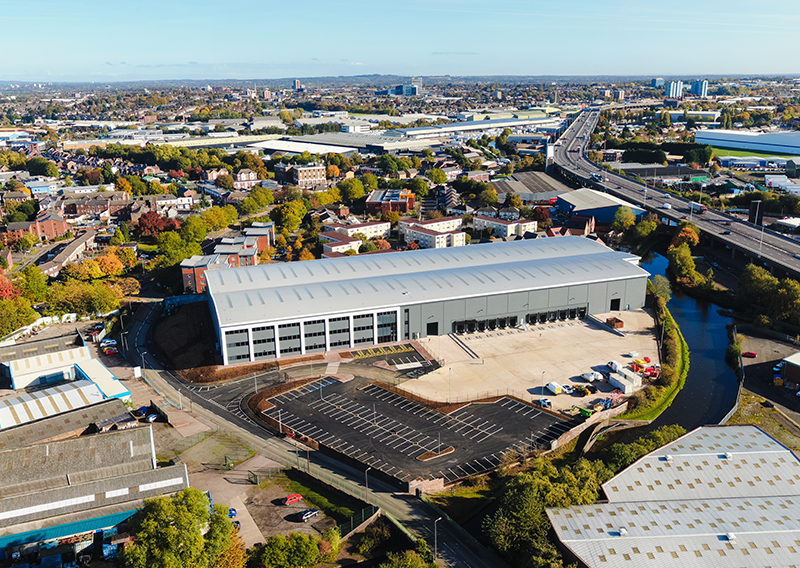 Xpanse 120, Oldbury
"Opus Land developed a speculative 120,000 sq ft, Grade A warehouse scheme in Oldbury which was subsequently let the day the project completed, and sold two months later."
• Re-use of a heavily contaminated brownfield site in the Black Country with funding from GBS LEP
• Achieved BREEAM Very Good
• EV charging points
• Waste segregation facilities
• Site fully remediated prior to construction
• Covered cycle storage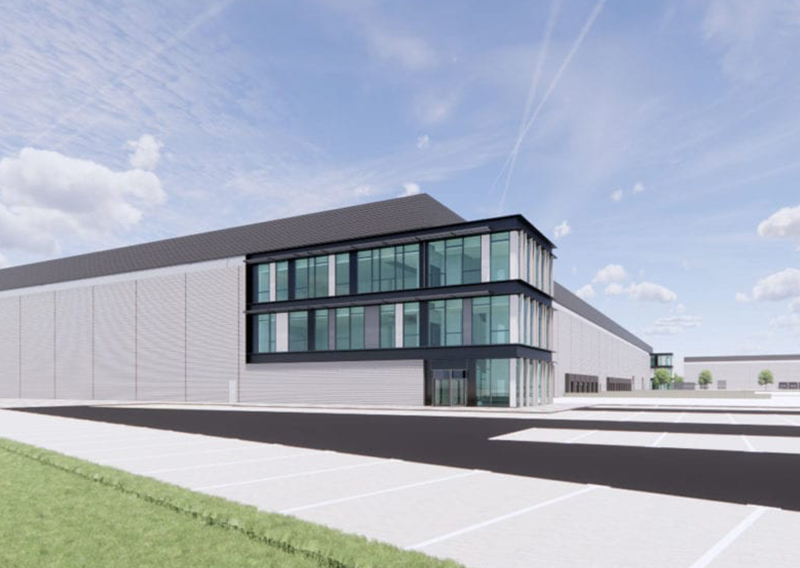 Apollo 69/6, Prospero Ansty
"Opus Land is developing a 3-unit, 241,461 sq ft industrial scheme, being forward funded by Goldman Sachs."
• Brownfield site reutilised for development
• Targeting BREEAM Excellent
• Targeting EPC A
• LED lighting with PIR
• Energy-monitoring smart meter system
• EV car charging points

Start your project with Opus Land
London Office
Queensberry House
3 Old Burlington Street
London W1S 3AE
T 0207 409 4513
E info@opusland.co.uk