Meggitt, Prospero, Ansty
Use Class B2
Size 490,000 sq ft.
Description Pre-let to Meggitt including both Cat A and Cat B works as a complete design and build package
Funder Aviva
Awards Property Deal of the Year at the West Midlands Property Awards, Deal of the Year (over 250,000 sq. ft) at the IAS Awards and CoStar Deal of the Year 2019.
Testimonial from Meggitt's Group Property Director, Jonathan Jones
"We were lucky to engage with Opus Land from the beginning of the project and we were given a single point of contact for a very complex and multifaceted building project.
Opus had an expert team which gave us confidence that the necessary actions were taking place at the right time and this also built our trust in that team allowing our governance resource to consist of a fairly light touch.  As you would expect from a complex project, with multiple stakeholders who might not always face in the same direction, there were often challenges on getting agreement and the Opus team acted as an experienced intermediary during those tough conversations.
Opus actively drove the project forward ensuring that the programme was robustly protected and bringing innovative solutions to the table where others might have hit an impasse.
The Opus team's sense of professional pride and energy was the single most contributing factor to the success of the project and even though the building is up and practical completion achieved they are still heavily involved in resolving some minor snagging issues. Experience shows that many developers would have taken the money and run at this point.
I would not hesitate in appointing Opus Land to lead such a project again in the future."
– Jonathan Jones, Group Property Director, Meggitt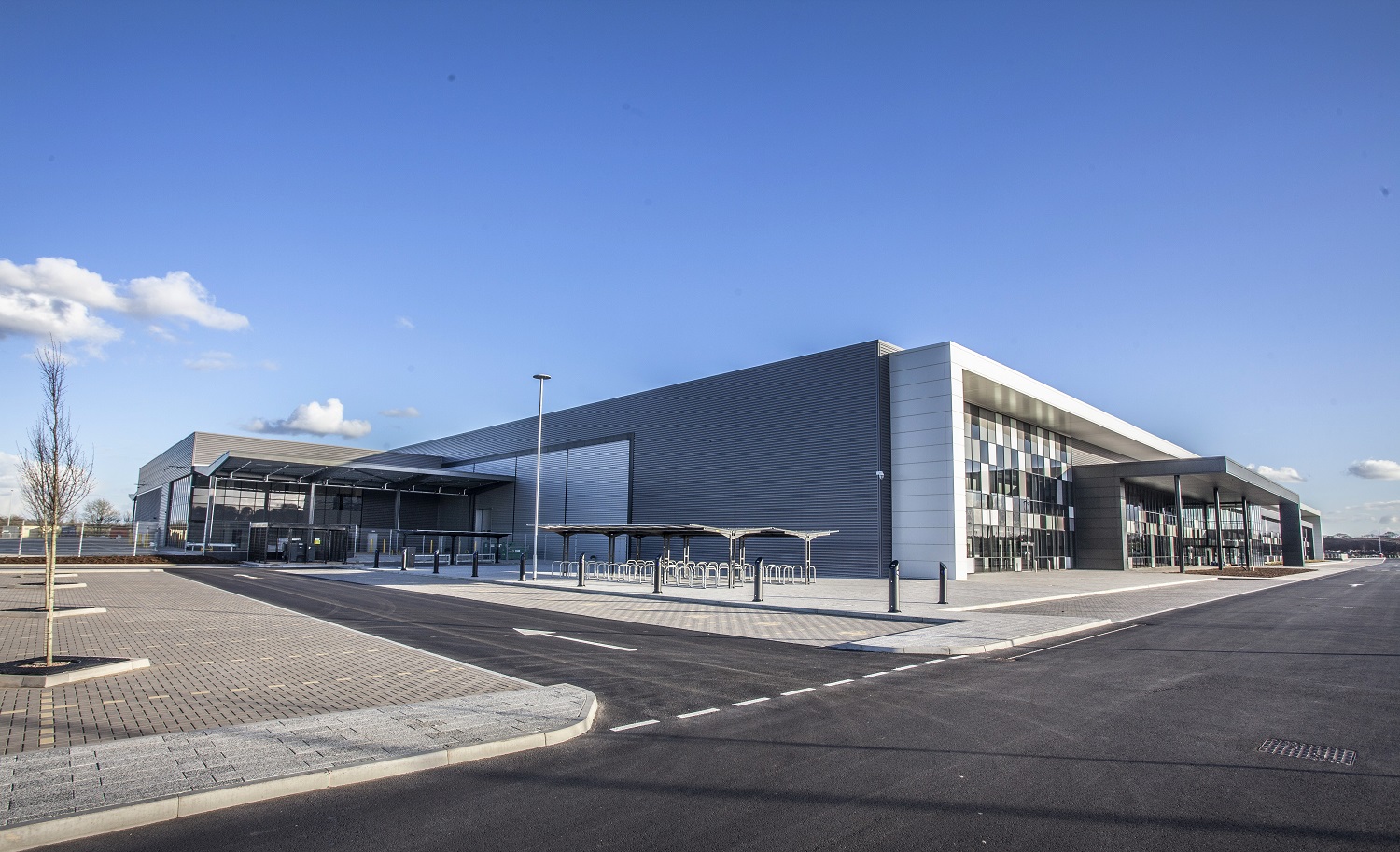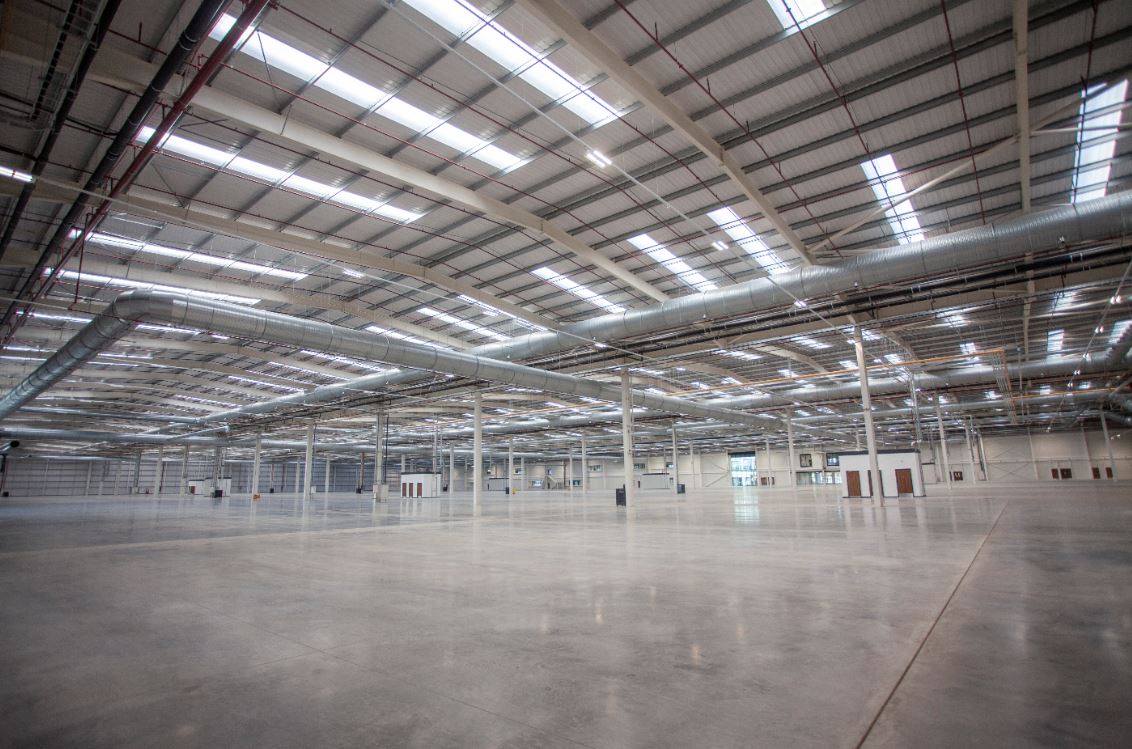 Start your project with Opus Land
London Office
Queensberry House
3 Old Burlington Street
London W1S 3AE
T 0207 409 4513
E info@opusland.co.uk