Opus Land spent £9m on construction in September alone
Opus Land, the West Midlands-based property developers had a very busy September, having spent £9m on construction last month alone!
To note, Conneqt at Kingswood Lakeside completed earlier this month after having £1.3m spent on construction and fees for the site over the course of the month. The project brought forward two Grade A industrial units, Conneqt Alpha and Beta, on site totalling 283,353 sq ft which will soon bring an estimated 400 jobs to the area.
Another project that benefited from the £9m spend is Seven Stars, Oldbury which has ground works and remediation works on-site currently, and practical completion due in Q2 2020. Opus are set to deliver a 121,175 sq ft speculative warehouse development on a 6.35 acre site which will also benefit from 10% office space, 125 parking spaces, lorry parking and an oversized yard. MCS group were appointed as contractors for this project, who also worked alongside Opus on many other builds such as the CONNEQT units in Kingswood Lakeside.
One of Opus' larger developments is the project at Prospero, Ansty; a JV alongside Manse LLP, another property company which is part of the Palmer Capital network. A promotion agreement was agreed to bring forward large scale redevelopment of surplus areas of the site for B1 and B2 uses. Infrastructure phase 1 works on the site are due to complete this month, ready for the next phase at the end of the year. Also at Prospero is the project for Meggitt which includes both Cat A and Cat B works as a complete design and build package. The base build works will complete next month, and the fit-out works will be ongoing until March 2020. Manse Opus' pre-let to Meggitt has won various awards, most recently the IAS award for Deal of the Year over 250,000 sq ft, and is also shortlisted for another award later this month at the EG Awards in London. To see the progress of this amazing project, you can see the live timelapse camera here.
Ace 135, Tamworth is another project of Opus' which received significant funding. Last month they spent £1.4m on construction and fees which will help to deliver the new 135,000 sq ft speculative industrial development. Within the last month the steel frameworks have been built and cladding is currently being installed, with practical completion due in February 2020.
As you can tell, Opus have had a very busy 2019 so far and have been focusing on the industrial space in recent months. Victoria Turnbull, Joint Managing Director of Opus Land recently wrote piece of commentary on the need for more industrial projects which you can read here.
For more information on Opus Land and their projects, click here.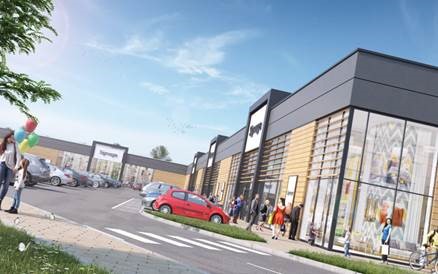 RETAIL: Stove Works Retail Park, Royal Leamington Spa
Opus Land and Savills Investment Management purchased a brownfield site, which was formerly a Ford Factory car park and obtained planning for a 60,000 sq. ft retail space, located just 0.5 miles from the town centre and 15 minutes' walk from the train station.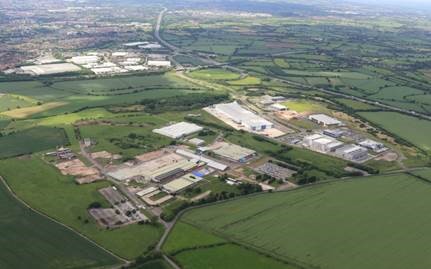 INDUSTRIAL: Prospero, Ansty
Together with their joint venture partner, Manse LLP, and on behalf of Rolls-Royce, Opus Land are delivering more than 2 million sq. ft of space at Prospero, Ansty, starting with a 490,000 sq. ft manufacturing facility for Meggitt PLC.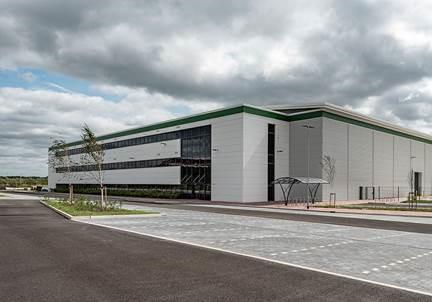 WAREHOUSE: Conneqt Alpha
Opus Land and Bridges completed an 153,800 sq. ft unit with 16 loading doors at the Kingwood Lakeside Business Park in Cannock.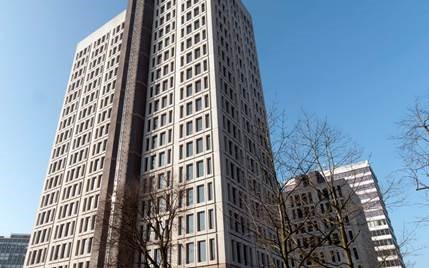 OFFICES: 54 Hagley Road, Birmingham
A 160,950 sq. ft multi-let office, three miles from Birmingham city centre which underwent a comprehensive refurbishment programme by Opus Land and was sold for £24.25m.